Today's students can tell us about their likes on social media (that may change at a moments notice) but sometimes it is a challenge for them to communicate what they like about literature so we can collaborate finding the right book at the right time. That is why knowing our collections and social media trends is imperative so our patrons make meaningful connections to literature in a world that is increasingly competing with the likes of Snapchat. To guide book purchases in the near future, I plan on rereading Barbara Genco's article
Juggling Popularity and Quality: Literary Excellence vs. Popular Culture.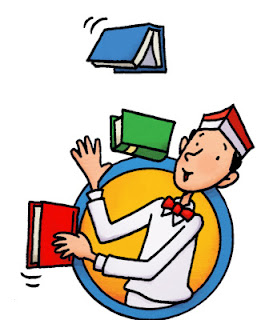 What is the benefit of popular books like series and formula fiction? Do all books have to award-winning quality? Is there a balance? What do I think is the appeal of popular fiction? What would I like to see ideally in my library?
Just when you think you have enough criteria to consider.
Are my selections reflecting
multiculturalism, diversity, social Justice, and progressiveness?
"Popular literature is defined as
primarily that which has first appeared as part of a television show, cartoon series, or film" (Geno).
I think that libraries benefit when popular books attract users but where do we draw the line to reach all levels and interests of readers? Geno refers to the "Reluctant Librarian" who cuts off access to popular books by not incorporating popular culture (Geno). I am at the point where I am trying to maintain the library as an interesting place. How can librarians compete with media, lackluster budgets and still meet curricular needs? Can we have it all with
multiple
formats to choose from? Who is steering the ship? The reader, the librarian or both?
Geno makes a reference to the "good" librarian with only "good" books. I want a balanced collection that consists of both award and popular books. I want a high school student to look at the books Twilight (which has not won an individual award) and The Giver and declare, "both of these books are good"! Or better yet celebrate what John Green has accomplished since his book
Looking For Alaska
this week is number three on the Young Adult New York Times bestseller list and won the Printz Award in 2006.
Both award and popular books have something substantial to offer in terms of quality and records of pop culture yet a new generation of readers speak the language of popular media while some of us are holding on to mostly housing award winning books. Do we give readers what they want or give them what we think they need? Figuring out the formula to "sell" both popular and award books will mean learning more about media
literacy
and cooperative collection development strategies involving my patrons.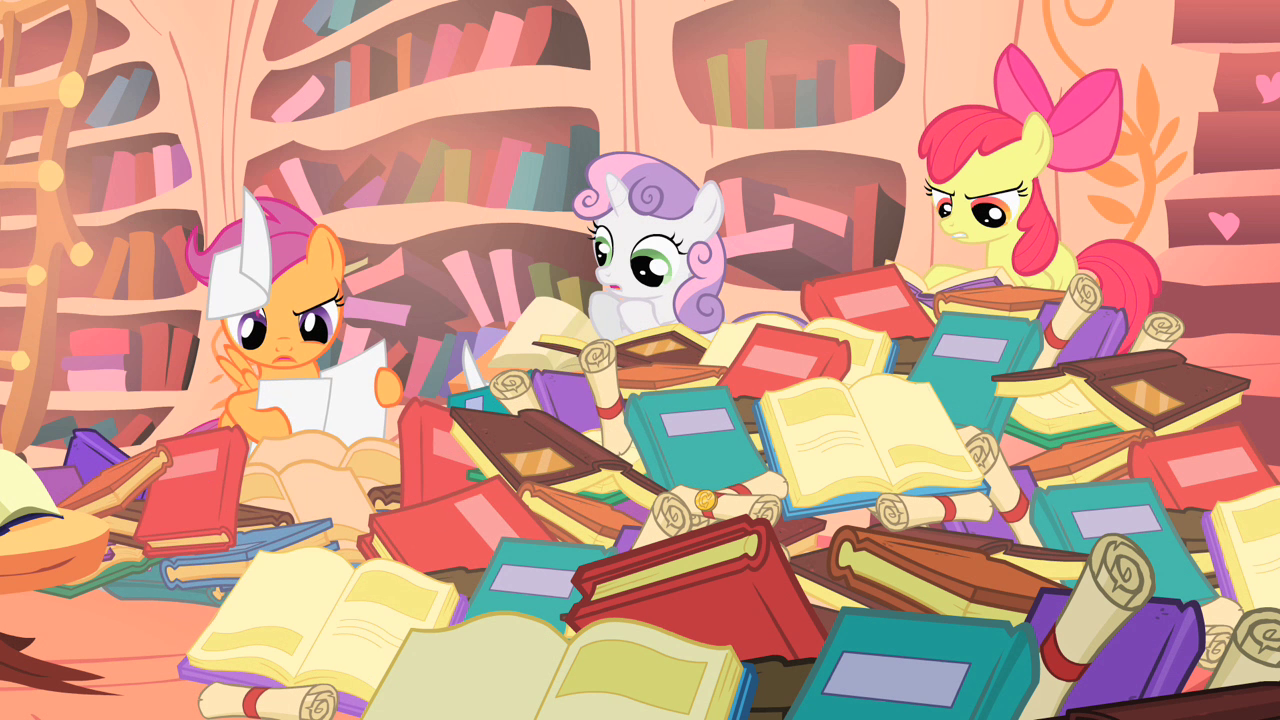 VS.
Genco, Barbara A., Eleanor K. MacDonald, and Betsy Hearne. "Juggling Popularity and Quality: Literary Excellence vs. Popular Culture."
School Library Journal
37.3 (March 1991): 115-19.