Welcome back to your profession!
Hope that everyone is rested, relaxed, and recharged as much as one can be this time of year.
Here is some food for thought as we enter another school year of providing the best services and resources possible in our respective areas.
Articles to inspire and ponder new beginnings.
These themes in these articles really speak to me this time of year.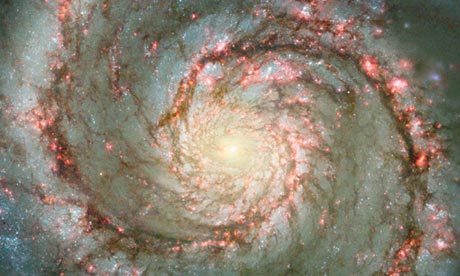 I am challenging myself this year to raise more questions and not expect answers to everything in library land. I will keep investigating issues while giving and receiving assignments from those around me as well as the ones I assign to myself.
Best wishes for an awesome school year!